Privacy in accordance with EU General Data Protection Regulation (DSGVO)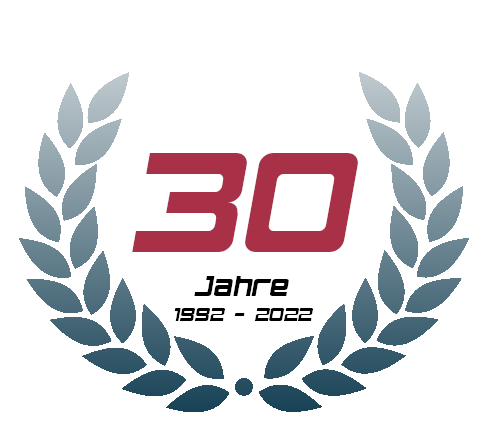 HY-POWER was founded as hydraulic and tube specialized company by Richard Gunacker in 1986.

Several engineering activities caused, that HY-POWER was commissioned to develop a stationary rail lubrication system by the Wiener Linien (tramway). This development caused the first patent - "Bedarfsgerechte, stationäre Schienenschmierung".

16 different patents, which have been published and issued worldwide, followed. HY-POWER distinguishes himself as a specialist in the areas hydraulic engineering, lubrication technology, mechanical engineering, tribology and additionally as developer and producer for niche products (e.g. pellet accessories) and consulting solutions in IT.
The development department created new ideas and product by merging electronics, sensorics and processor programming.

Costumer orientated individual software and IoT solutions, business solutions - IT networks, organisational-, monitoring-software, 3D models and CAD drawings have been a logical consequence of our development activities.

Several branches have been founded over the years in Slovakia, Sweden, Spain, Mexico and Bosnia.
Many exclusive dealers have been activated in more then 30 countries to secure the worldwide distribution of HY-POWER products.

We are, as the specialist for special mechanical engineering with innovative and intelligent IT solutions, worldwide the ideal and solution orientated partner to realise individual costumer requirements in several areas and sectors.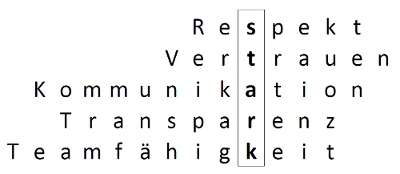 2020

Founding of a branch in Kärnten, Austria.

2019

Founding of a company in Italy.

2014 - 2016

Patent registration for 'Flange lubrication device'.

Patent registration for 'Top-of-rail conditioning device'.

2013

Development of own lubricants and friction modifier for rail care.

Sales of lubricants under the company's own brand HYP-lubricant.

2012

Moving the company from Tullnerbach to Pressbaum / Lower Austria.

Development of a new processor control (web connection).

2011

Founding of a company in Spain.

Certification of our company according ISO 9001:2008 (11679/0).

Selling of the division 'hose trading'.

2009

Founding of a company in Mexico.

2006 - 2008

Patent registration for 'application of lubricants on the top of rail'.

2004

Founding of a company in Bosnia.

Patent registration for 'Distribution of lubricant in grooved rail'.

2002 - 2006

Patent registration for 'a method of controlling the release of lubricants'.

2001

Moving the company to Lower Austria / Tullnerbach.

1999 - 2002

Patent registration for 'moveable feed nozzles'.

Partnership with the company 'Lubriqip' in the USA.

1998

Founding of a company in Sweden.

1996

Founding of a company in Slovakia.

1994

Fusing with the company 'Flexomatic' (hose specialist).

1992

Changed the company name to 'HY-POWER'.

Moving the company from the 3rd to the 15th district of Vienna.

Founding of a research and development department in the 23rd district in Vienna.

1990 - 1992

Patent registration for 'needs-based rail lubrication'.

1987

Development order of the 'Wiener Linien': 'Development of a needs-based stationary rail lubrication system'.

1986

The company was based in 3rd district in Vienna. The business was trading with hydraulic components and hose technology with the motto 'all from one partner'.

Richard Gunacker has founded the company 'G+S Hydraulik'.