Privacy in accordance with EU General Data Protection Regulation (DSGVO)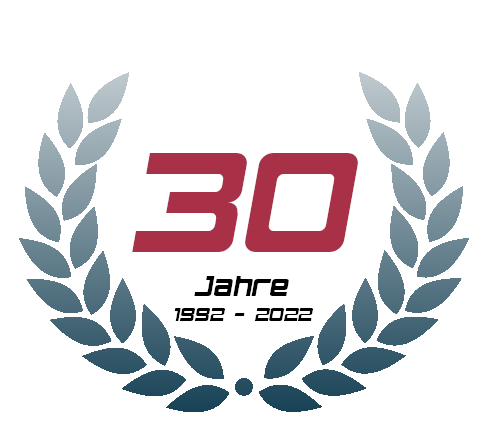 HY-Power systems are tested and approved according to current standards.

HY-POWER systems are worldwide successfully in use for many years.
In most countries are appropriate approvals existing. For example in AT, BA, CH, CO, DE, HU, IT, PL, SE, ...
HY-POWER systems are patent protected worldwide.